İşletmenize rekabet avantajı sağlayan, maliyetleri azaltan ve karlılığı artıran ödüllü Endüstri 4.0 çözümleri.
Technology that leaders trust 🚀

VOLSOFT provided IoT-oriented big data service in the projects we collaborated with and developed an Industry 4.0 system, and also quickly resolved third-party integrations. We would like to thank the VOLSOFT team for their strong solutions and valuable contributions.
Özgür Doğar
Project Manager

In addition to its end-to-end digital transformation and IoT expertise, VOLSOFT offered fast and flexible solutions with high added value for our different technology needs. We would like to thank the VOLSOFT team, who stood by us as our solution partner and partner in many projects together and did not spare their support.
İrem Ünal
Digital Transformation Solutions Manager

In IoT and productivity analysis applications carried out by VOLSOFT, We have the opportunity to work together within the scope of collecting data from machines and transmitting this data to the ThingsOn IoT platform. Providing high level of customer satisfaction thanks to powerful and flexible software solutions Hope to take part in many more successful applications with VOLSOFT.
Serkan Çiftçi
Sales Manager

Volsoft offers value-added solutions on the IoT platform side and its flexibility on the integration side. We thank the Volsoft family for their support and contributions.
Buğra Kurugöllü
IoT Businness Development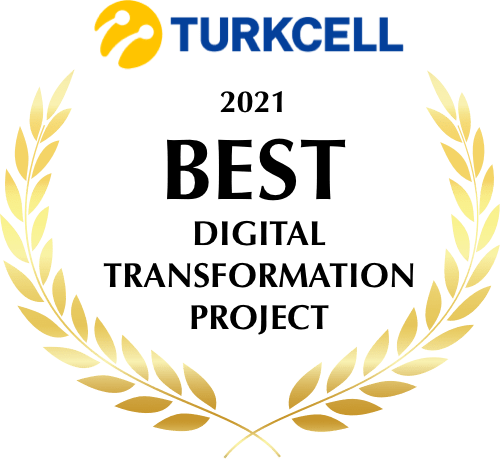 🏆 We proudly announce that VOLSOFT has been awarded the "Best Digital Transformation Project of the Year" award by Turkcell Digital Business Services. It is a great honor for us that our project is deemed worthy of an award by such a valuable team. Endless thanks to Turkcell family! 🚀 🚀 🚀
2021 Best Digital Transformation Project Award

VOLSOFT is a Startup powered by Microsoft.
Microsoft for Startups