VOLSOFT Industrial IoT Solutions, smart and innovative IoT connectivity in all conditions
Uzun

menzilli

&

pil

açısından

verimli

LoRaWAN

çözümüyle

IoT

dağıtımlarınızı

güçlendirin.
VOLSOFT industrial IoT solutions are designed to meet the needs of many industries including IIoT applications, smart cities and public services. We offer the latest LoRaWAN sensors and gateway solution so you can have more control over your business. We also provide an IoT Platform to help you build and manage your projects.
Uzun mesafe kablosuz veri
VOLSOFT LoRaWAN Modules are a perfect solution for IoT applications with a battery life of over 10 years as well as wireless data transmission within a range of 2 km in an urban area and 20 km in a rural area.
VOLSOFT Industrial IoT Gateway is an easy-to-use gateway to connect 1000 LoRaWAN sensors. It has a modular design and an easy programming interface.
ThingsOn is an Industrial IoT platform that combines LoRaWAN device management, data collection, data analytics, data integration, application enablement and more.
Öne

Çıkan

Industrial

IoT

Solutions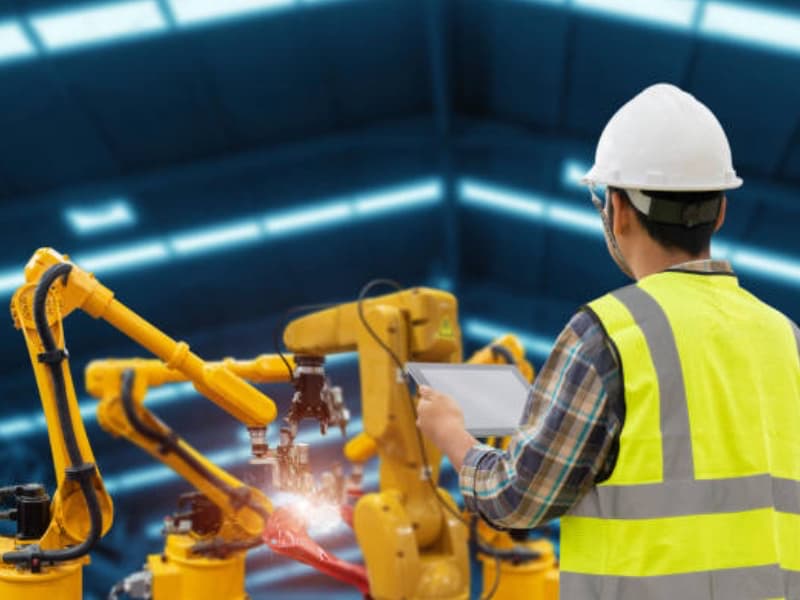 Smart Factory
Digitalization of production, smart monitoring systems and predictive maintenance.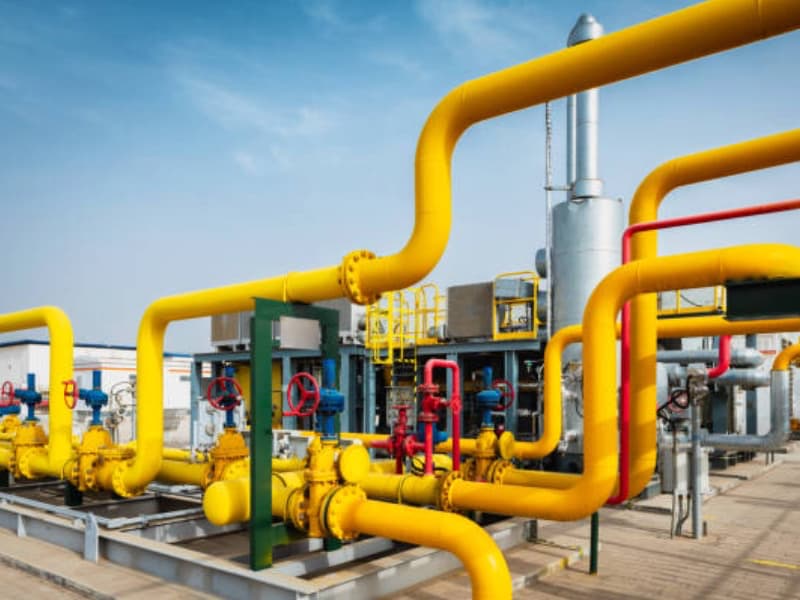 Condition Monitoring
Remote monitoring of equipment such as motors, pumps, and HVAC systems.
Frequently Asked Questions
Industrial

IoT

çözümleri

hakkında

sorular

&

cevapları
Three key components are needed to build an industrial IoT solution and VOLSOFT provides them all.
IoT sensors: An IoT sensor is a device used to detect and measure environmental conditions or events and to transmit this information wirelessly. VOLSOFT IoT sensors consist of around 20 different types that can detect temperature, pressure, light intensity, water levels, vibration and sound.
IoT Gateway: IoT Gateway is a gateway device that allows different types of IoT devices to connect to the internet. It is responsible for device management, data collection, data security, and communication between internet services and sensors.
IoT Platform: IoT Platform is software that enables device management, data management, data storage, data visualization and deployment of analytics applications. 
The Industrial Internet of Things or Industrial IoT refers to the interconnection of sensors, actuators and control systems with the manufacturing industry. It's about connecting the real world with the virtual world, enabling greater customization, efficiency and productivity.
Click for detailed information about Industrial IoT.
LoRaWAN is a wireless sensor network designed for long-range, low-power, large-area data communication. It allows the sensors to communicate with each other without any internet or cellular connection. Sensors can send and receive data in an open system using a mesh network. This technology was first introduced by Semtech in 2009 and has since been used in various projects.